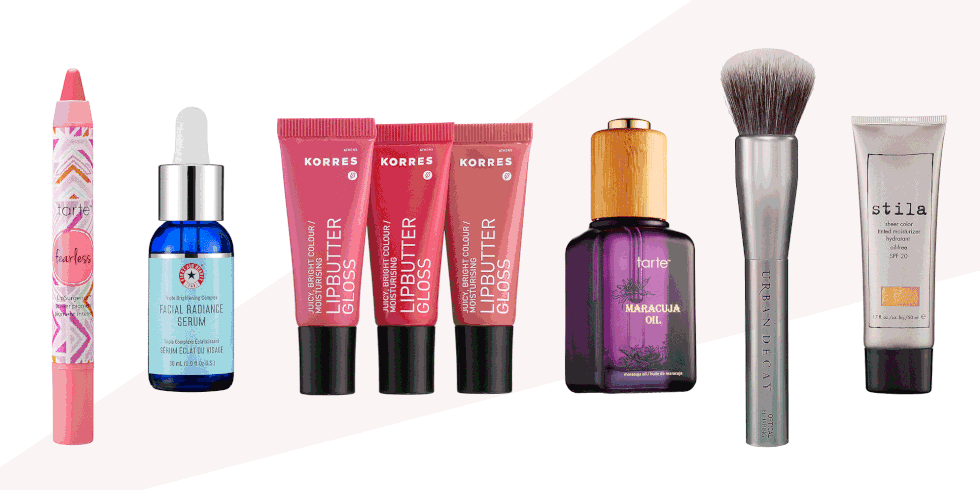 If your wallet is hurting from all the full-priced purchases you've been making, give it a bit of a break these amazing sale picks.
Urban Decay Naked Flushed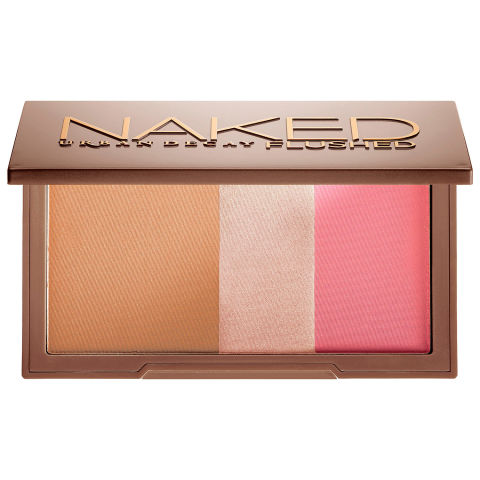 $15 (originally $32) BUY NOW
Sun kiss your whole face even when it's gray and cold out with this Urban Decay Naked Flushed palette, featuring shimmering bronzer, highlighter, and their famous blush.
KORRES Lip Butter Gloss Trio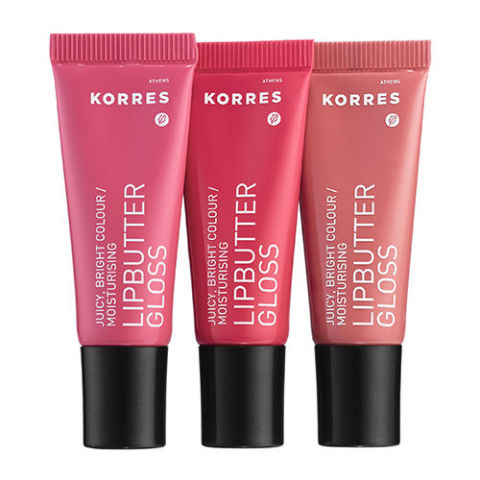 $29 (originally $42) BUY NOW
Keep your lips satiny-soft with this vibrant and colorful Lip Butter Gloss trio that'll leave your lips feeling hydrated (and not sticky). Pro-tip: Stick a different one in each purse so you'll always have it on hand.
tarte Cheek Stain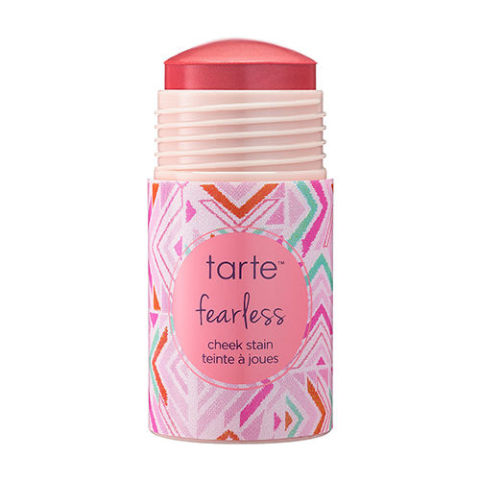 $16 (originally $30) BUY NOW
Tarte is one of those brands we literally swear by because we've never tested out a product that didn't actually work. This cheek stain is one of our faves because it's not too bright or intense, and it's especially good for liquid foundation or no-foundation makeup wearers.
philosophy Purity Cleansing Collection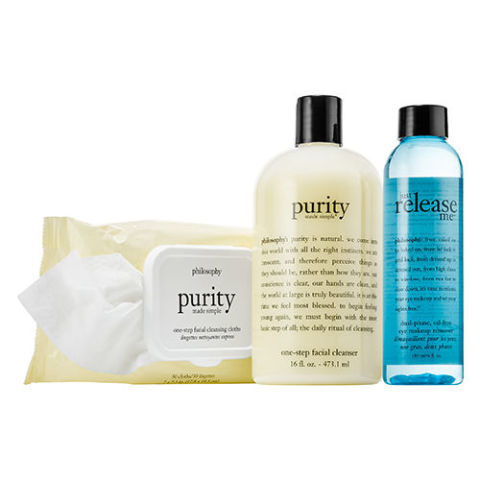 $35 (originally $70) BUY NOW
The Purity collection by philosophy is definitely a cult favorite. If you've used it, there's no way you're not about to buy this — but if you're not on the bandwagon yet, this is a great opportunity to test out the facial cleanser, wipes, and makeup remover at a seriously reduced price.
tarte Energy Noir Clay Palette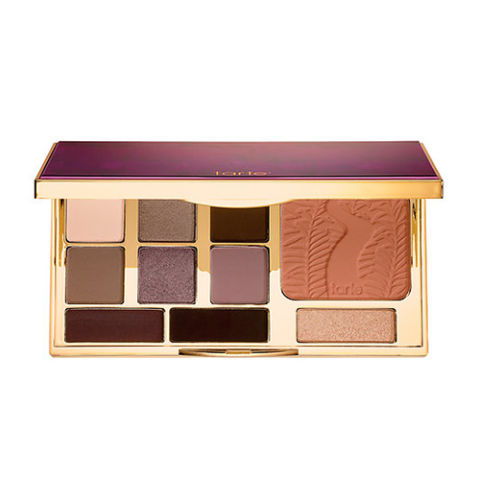 $26 (originally $38) BUY NOW
Ah, there's nothing like a gorgeously embossed palette with some gold embellishment to make a beauty lover swoon. Sometimes we can't even bring ourselves to use them when they're this pretty, but this one is too good to pass up actually using! Create gorgeous day- or nighttime looks with the shadows of this luxuriously silky powder, and add some blush and highlighter for a finishing touch. Your skin will look bright and dewy, but it won't dry out.
Urban Decay Eyeshadow Primer Potion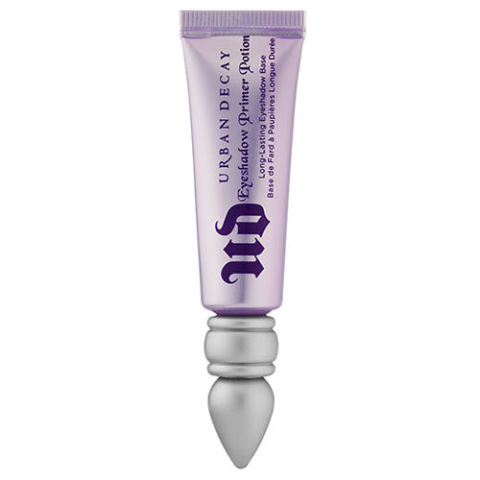 $10 (originally $20) BUY NOW
This is perhaps one of the most famous beauty products ever, and right now it's on sale. This eyeshadow primer not only helps your shadow to stay on longer throughout the day, it also reduces creasing and makes your colors (and metallics) look even more vibrant.